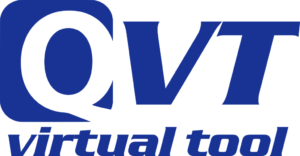 Uses the UK molecular R-matrix code to model electron-polyatomic molecule interactions.
is a new generation of highly automated software to calculate electron-molecule scattering cross sections using a suite of new R-matrix codes alongside Molpro, a quantum chemistry program.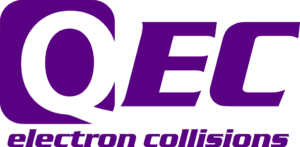 Brings an unsurpassed user experience to the world-renowned plasma simulation codes of Prof. Mark Kushner from the University of Michigan.
Unique service provided for customers ranging from small calculations to complex problems. This service is tailored to your needs by our highly skilled engineers working on a confidential basis.